Karma must be one on the most magnificent dogs I had a pleasure to photograph. She is just a year old and so so beautiful! She was running around on the beach being so happy and so stunning. I had to remind myself that I am there not to stare and admire but to take the photos of her!
What the heck I even gave her my water when she got thirsty…I think I understand now who beautiful women get everything handed in for them.
Well Karma, you deserve the best!


The photo below ended up as a big wall canvas, I loved it so much I had a hard time parting with it on delivery lol!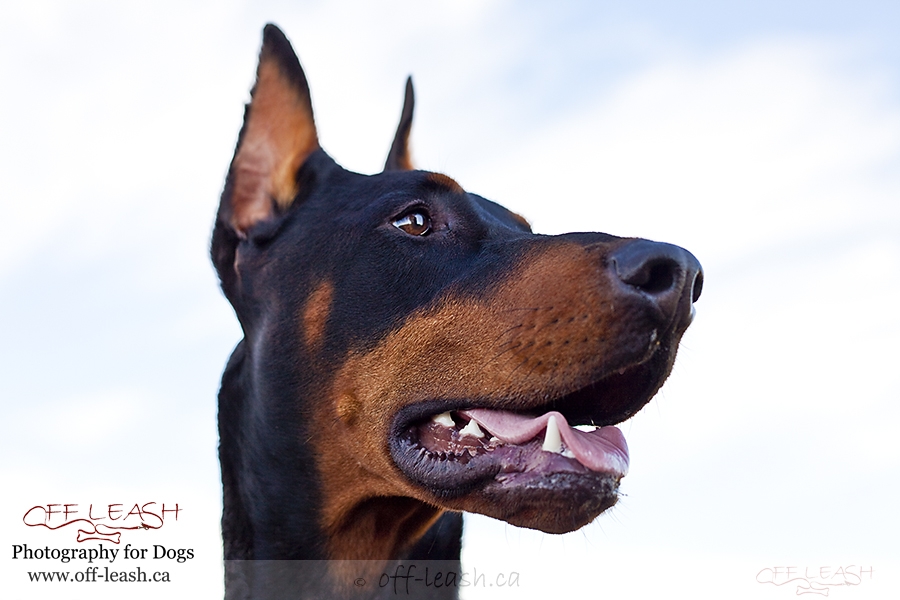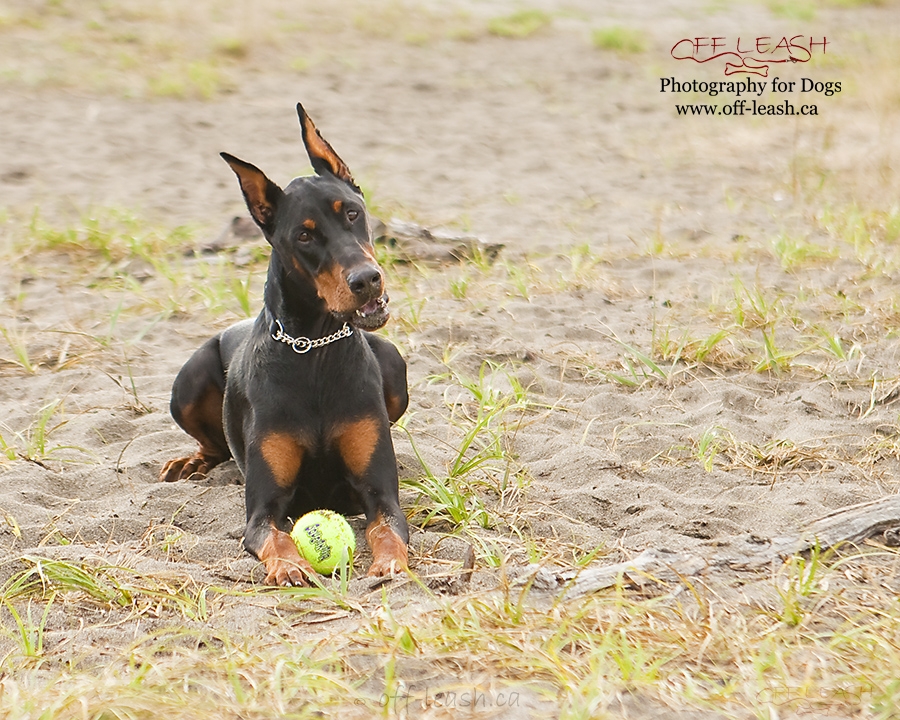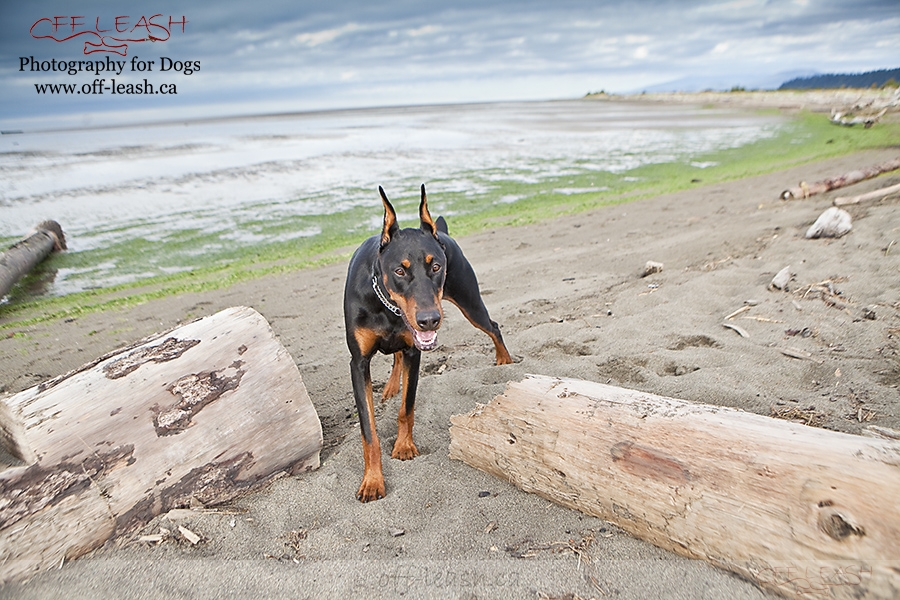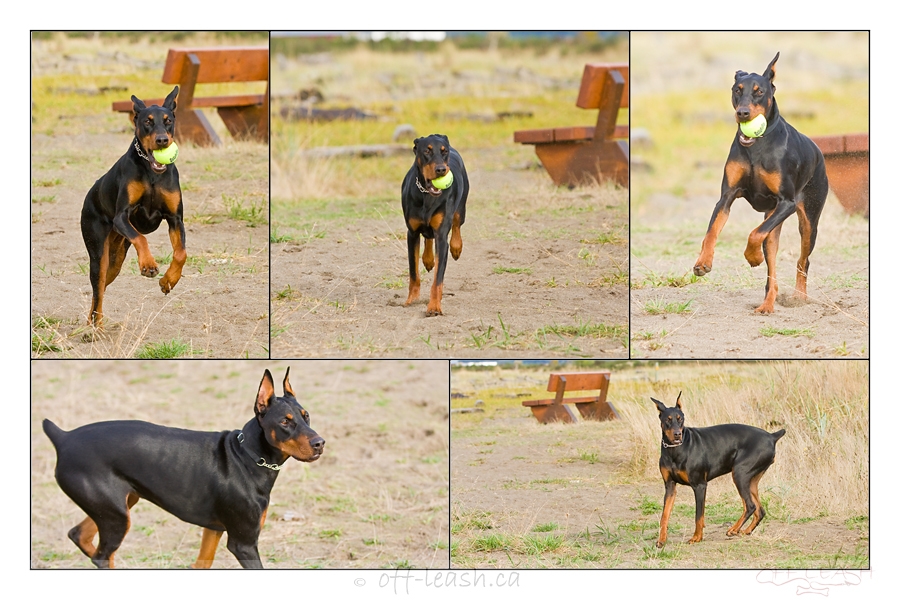 Loving a dog is such a special thing, if you never did you would not understand… Karma you rocked my world!