Oh, how do I love the Iona Beach in Richmond. It is so quite there during the week, so nice! I had a pleasure to meet up with two rescued dogs and their owner for a photo session.
Please meet Lexi and Dizzy, one of them is an Australian Kelpie and the other some mix, nobody is really sure… They both females and as many rescue dogs they do not like men, go figure.
Both dogs are cared for by an incredibly nice lady, Josephine who said that they are both like Rainbows in her life and bring her all the happiness. Bless her heart!
First off is Dizzy, she is so beautiful when she moves. I love her eyes, so focused, looking for something to chase…
Dizzy's mom says she loves this floppy ear, I do too!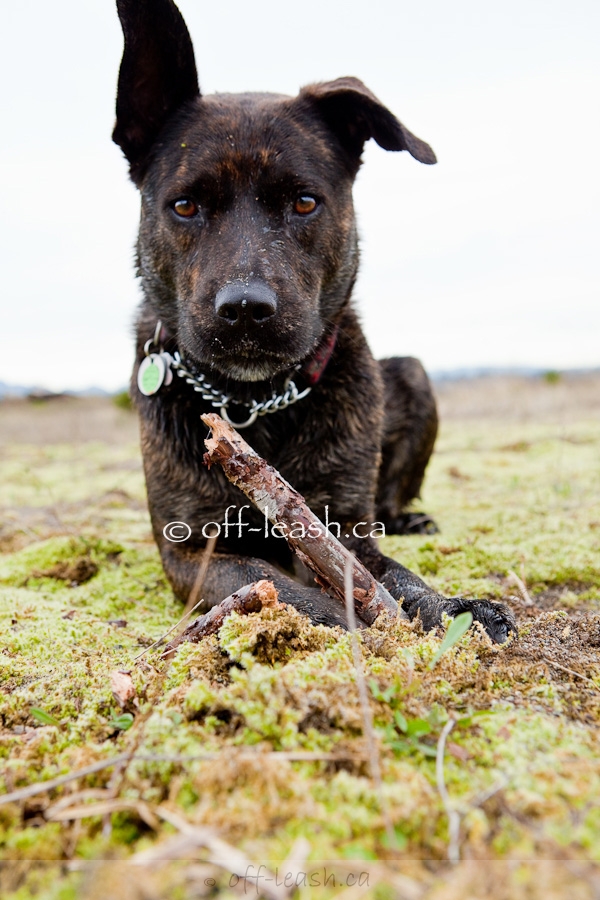 Lexi is 6 years old Australian Kelpie, she took some time before allowing me to get closer. In order to get people away from her Lexi uses quite powerful bark, but it did not scare me off. The smart dog that she is, she realized that she is just wasting precious energy and she gave up "scaring" and even gave me a kiss on the nose!
I ma so very lucky to do what I love the most! I get to photograph magnificent dogs on local Vancouver Beaches and make their owners happy too!
I have to admit that it is very seldom that I update my blog, I am not sure why I lost the love for blogging, but I am working on trying to get it back.
Thank you for all the emails and comments and I promise Mischa update soon!