First and foremost I would like to apologize for no blog posts for a while. To be honest I got a little bit behind with Xmas and New Year and so on and so on. I will try to update more frequently again, but since weather is not working with me this year and the Olympic put a bit on the strain on Vancouver traffic and access to lots of things…well you can imagine!
I had an honor working again with a fantastic group of companies for their 2010 catalog. Fun as always! Please keep in mind that this shoot was all about the products not the animals.
Thank you for checking up on me! All the best in 2010!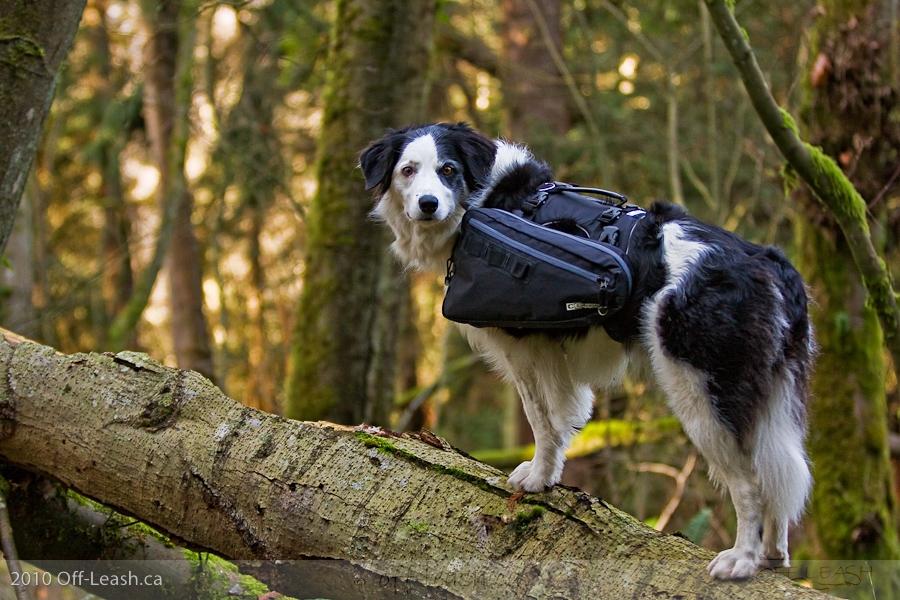 This is Maddie, perfectly trained Border Collie.
Next is Mischa, not mine another well behaved Border Collie..
Mischa is modeling this Life Jacket so well.. Available soon at RC Pets.
Gunner was presenting the coat and the harness…looks like he is wearing the tux..
And then we have Daisy, the Pitbull wearing a lovely coat..
Just a few photos from the shoot I am looking forward to seeing the catalog..