Dogs come in different sizes, Riley was supposed to be a mini doxie, but his size fits his personality so he is much bigger than a mini.
He loves exploring new places and it was his first time at McDonald Beach in Richmond BC. Nice sunny morning perfect for the little paws to get wet a bit.
I just followed him with my cameras, snapping a variety of happy images, that I think show off his personality. Another happy, playful dog enjoying the day on McDonald Beach, the doggy heaven!
Riley and his mom have a special bond, she said she was not ready for her close up, but we worked around it.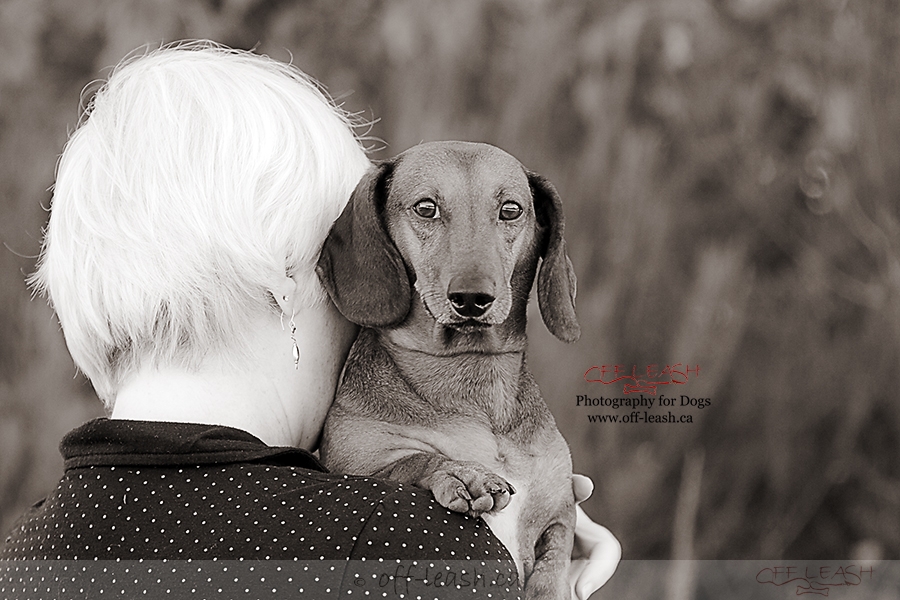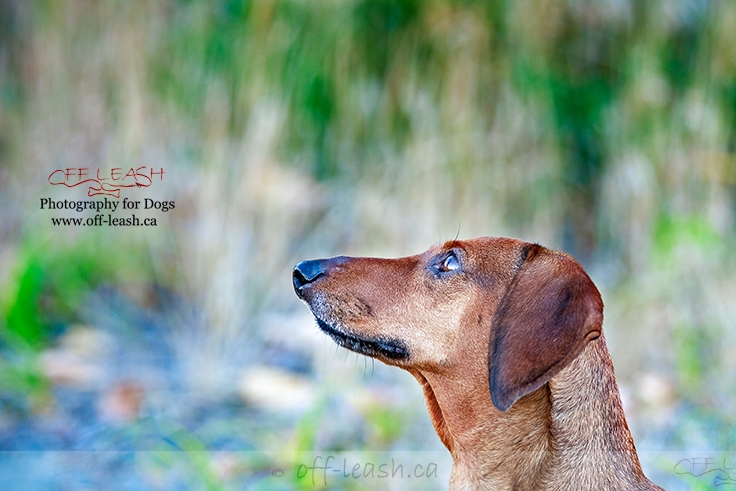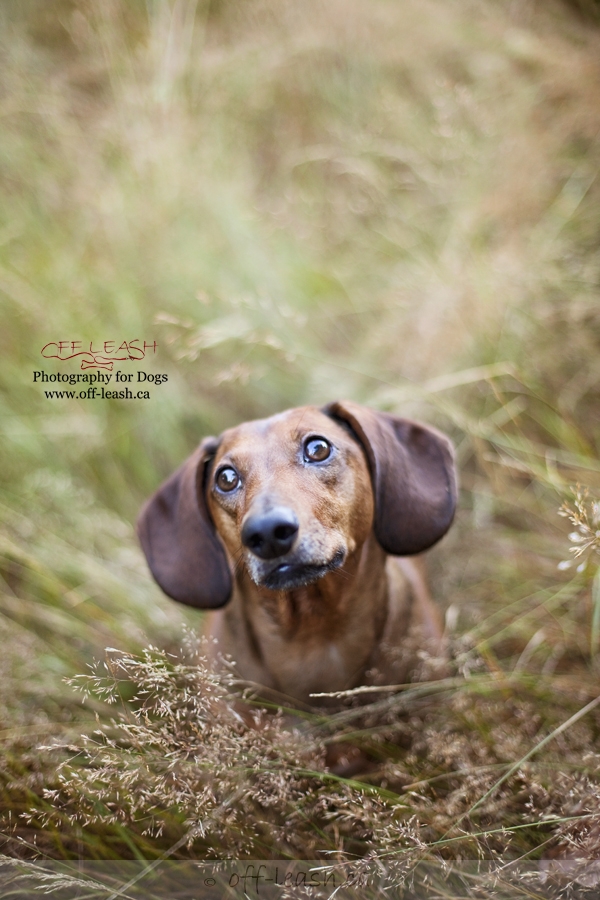 After our session tried Riley went into his carrier in the car, I could not resist and pulled out my camera for the last shot, for some reason it it my fav from this session.